eCommerce Website Design Solutions for Businesses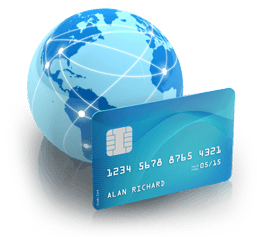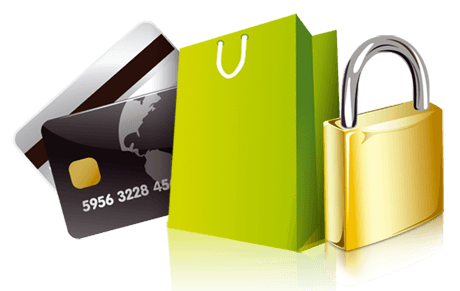 Whether your enterprise wishes to create a new eCommerce site, integrate or upgrade an existing eCommerce site, or improve the marketability of an eCommerce store and online business presence, your initiative requires a skilled and experienced service provider. Your eCommerce service provider must understand technology, eCommerce frameworks and platforms as well as business models and function, competitive positioning, corporate branding, and sales and marketing domains.
Every business needs a strong foundation for eCommerce website concept and design. They must create and implement a consistent online image and corporate brand while effectively utilizing marketing campaign budgets to attract and retain customers. 
Blue Group Graphics is an experienced software development company that has worked with small and medium eCommerce sites. We are experts in the design, development and implementation of eCommerce solutions and Internet Marketing programs. Our staff is skilled in configuring many popular eCommerce frameworks and can also design bespoke eCommerce solutions and custom sites for businesses with unique or complex requirements. We are experienced in application and system integration, enterprise application development, cross-platform integration, mobile application development, and responsive web design. Our technical and functional competence and excellent offshore outsourcing services make us the ideal service provider. Our professional team can also create an integrated online marketing and sales channel to effectively attract and retain target demographics and geographies with a consistent brand and business image. Our services include consulting, offshore and outsourcing services. We are involved in the entire project life cycle.