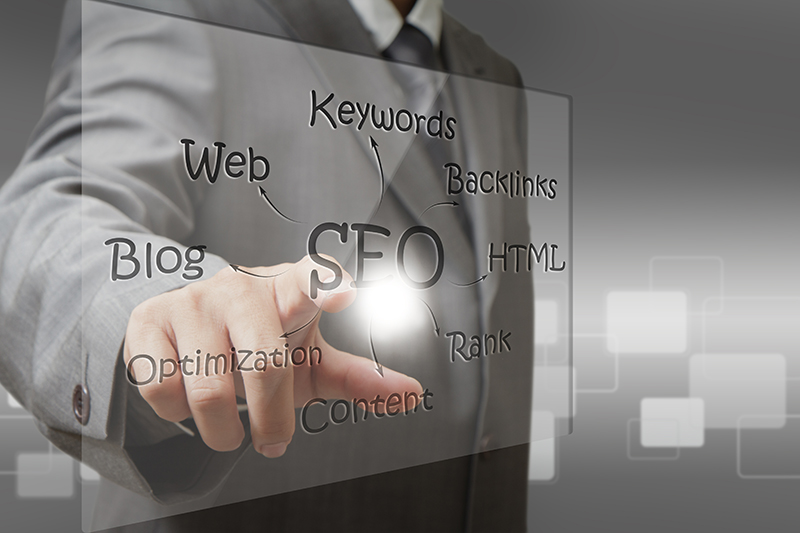 Need to be ahead of your competition?
Get more than that. Avail yourself of our SEO service and be on your way to success!
We are a full Service SEO Company that specializes in organic Google search engine optimization services. If you would like to see your company website ranked on page 1 of Google then you should contact us immediately for a free SEO quote. We have seasoned SEO specialists and consultants ready to assist you with your search engine marketing campaign. We provide all of our clients with a free consultation and a risk free quote. There is no doubt that there are many search engine optimization companies on the web, but there is only one SEO company like Blue Group. We have the statistics and case studies to prove it. That is why we also offer free quotes and month to month SEO services.
Choose an SEO firm that will provide you with the best rates and guaranteed rankings. We provide many different SEO & Internet marketing services. The same applies to our SEO marketing packages.
If we can place ourselves (rank) among the Internet's most competitive search words (keywords), then we are the company you want for your SEO & Internet marketing needs. Guaranteed monthly results, client project tracking and much more. With all of these incentives it is hard not use our services. Compare us to other competitors and the answer will be clear. Contact us today for a free SEO quote.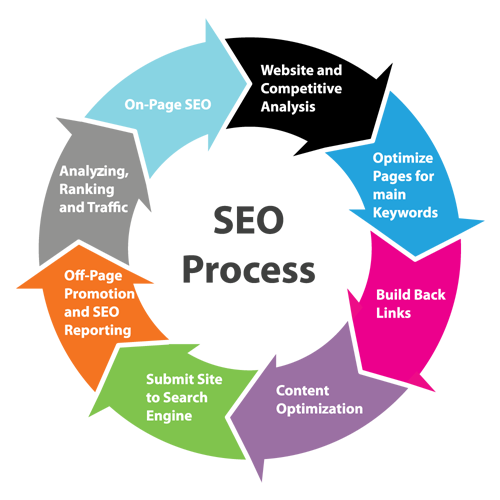 High Quality & Affordable SEO Services
There are many SEO companies that will promise you the world but will fail to provide you with results. That is why you should hire the best SEO service provider that will keep your website ranked. Anithing less can result in a significant loss of time and money. With our knowledge and experience we guarantee and stand by all of our work. We cannot be beat in quality of work and customer support! When it comes to pricing, level of service and results, there is no one like Blue Group.
Generate More Traffic. We study the buying behavior of your customers to make sure we place your business in front of them!
Be Very Visible. Make sure that all seeing Eye (your customer) sees you every minute of the day!
Expand your Target Market. Your customer may be anywhere; expand to international markets & explore better opportunities.
Measurable Results! Get to know where you stand among your competition & beat them with numbers!
Target Specific Market Segments! Get to know your customer on a more personal level; sell him exactly what he wants!
Go Regional with Local SEO! Widen your horizon; be present everywhere to catch your customer on the go!
You have a website. Now you need it found on search engines. Search Engine Optimization or SEO is the well established process of implementing on site and off site factors to help your website get found by people searching for your products and services.
Our Services include:
Search Engine Optimization
Local SEO
Social Marketing
Pay Per Click Campaign Management with Google Adwords and Bing AdCenter
We have a comprehensive 6 month plan that covers the following essential elements:
Keyword and Competitor Analysis: To identify the most important phrases for your industry.
Page Optimization: To help your page rank better on search engines like Google and Bing.
Page Speed Optimization and W3C compliance: We fix coding errors and tweak your website to improve page load speeds (a factor Google uses in ranking your site).
Webmaster Tools and XML Sitemaps: We set up and configure Google and Bing Webmaster tools and submit your XML sitemaps so that Google and Bing have an up-to-date list of every page on your website.
Local Business Listings: We ensure that your business profile is claimed on the top 15 local business listing sites such as Google Places, Bing Local and Yahoo Local (and More)
Social Set Up and Integration: We ensure you have a presence on Facebook, Twitter, Linked In, Google Plus and YouTube and provide integration of your blog between them. Add this setup and integration with your blog to allow people to like and share your content. Bitly URL shortener API integration for feeding blog posts to Twitter.
Link Directory Submission: We submit your website to 60 link directories over the 6 month period.
Google Analytics: We set proper lead tracking to measure visitor interaction with your website.
Ranking Reports: Access our ranking report system to track our progress.
The work is broken down into specific objectives to accomplish each month. At the end of 6 months you will be done and able to focus on your website content (i.e. blogging) and social marketing efforts.
Search Engine Optimization affords businesses the ability to get their website listed on the "organic" or natural listings of a Search Engine's index. The reasoning behind doing this is simple – location, location, location. The more visible you are for your customer, the better chance you have of their purchasing your products/services.
We perform the following for each Optimization we do:
Website Analysis
Competitive Analysis
Ideal Keywords to Optimize
Current Ranking Report
Volume of Keyword searches per month
Google PageRank
Link Popularity Check
URL Friendliness Analysis
Much more