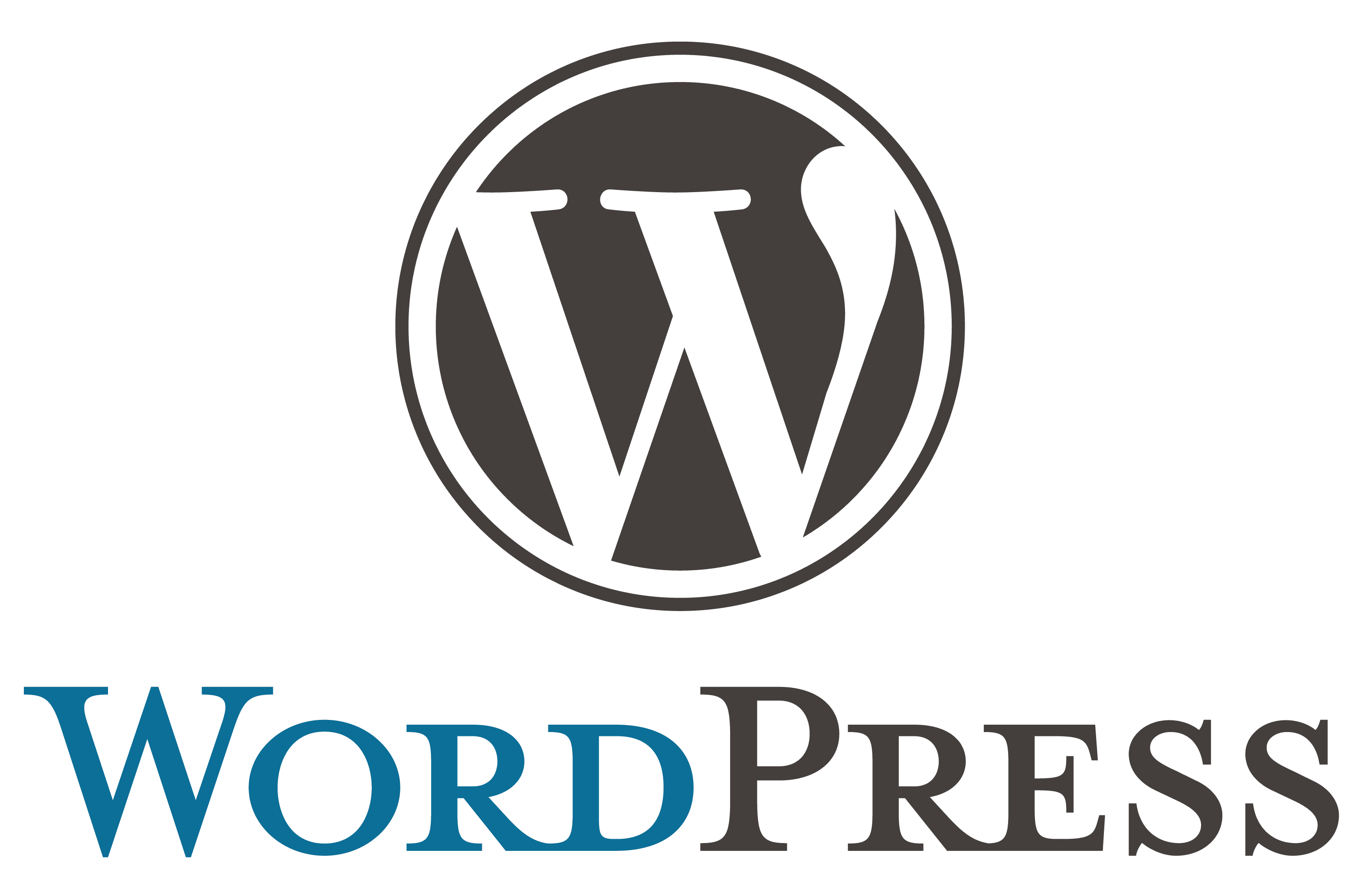 Blue Group Graphics boasts its expertise in the field of WordPress which is endorsed by many experts in the industry. Using PHP and MySQL, this platform has been one of the most trusted by clients and developers alike.
It is a known platform to get better Google ranking. Also, WordPress is the most wanted CMS today. Whether you have adequate knowledge of HTML or not, you can still edit or update the site if it is made in WordPress. Get the best tailor-made solutions for web development using the WordPress platform. Our talented pool of resources can work wonders creating your website or blog using the platform of WordPress development.
We develop a customized design which can be easily maintained by you.

We offer you plug in development as this platform is geared up with large numbers of plug-ins.

We help you gain better presence on page ranking with WordPress blogs.

We merge your blog and website by connecting them to each other, yielding better results.

We create excellent concepts for themes and templates for your WordPress page.
We have a team of enthusiastic individuals who have the passion of doing something new in the field of development.