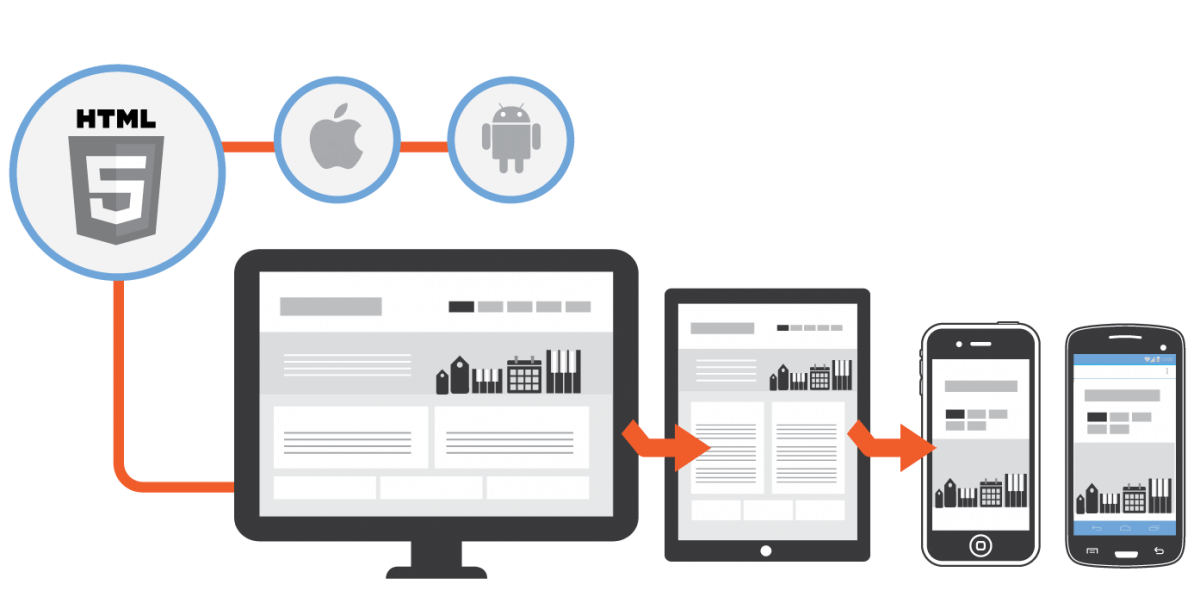 In the digital age, a website frequently serves as your business or organization's front entrance through which many customers will pass. Our mission is to give you a professional on-line presence that will enhance your organization's image and branding and move prospects through the sales process. 
Because of the rapidly growing use of smart phones for viewing websites, the website needs to scale well to the size of the device it is being viewed on. This is referred to as a "mobile friendly" layout or "responsive" layout. Therefore we will provide you with a professional web design structure that is easy to navigate and provides useful information to current customers. The design will also convey to potential customers that you are a professional and reliable company. The website structure and design will integrate your new logo and colors.
As a progressive website design company for Palm Coast, Orlando and all Central Florida, our experts maintain a personalized and innovative approach for your website design. With our experience and expertise, hundreds of online websites occupy their place in online business today.