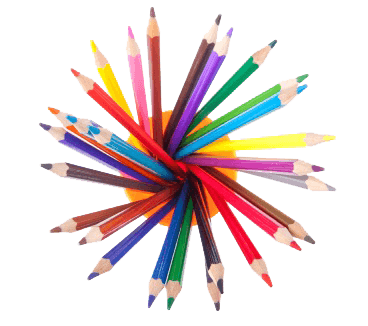 Corporate identity is the image used by a company to be distinguished from their competitors, and this philosophy is manifested through a well-defined corporate culture.
Logo design is a tangible example of corporate identity and can be composed of an emblem, signs or symbols. The business world is extremely competitive and contains thousands of logos, but only a few of them survive and become famous.
A number of factors make a logo successful:
Must be legible
Color combination must be suitable for the company
Must project corporate image
Must be unique
Must not be complicated or cumbersome
Must not contain complex images or photographs
Must be efficient regardless of its size
The design of the ideal logo must be able to arouse emotions, to draw the eye, and above all, remain deeply impressed in the memory.
A company's logo design is priceless. It is fundamental to your success.